Alaskan artist Romney Dodd is blowing up, and First National Bank of Alaska features her with our images.
When lost in a maze of glacial cracks, do you stop and turn around, or try to make it?
CIRQUE SERIES 2019 SELLS OUT!
An absolutely insane day of gnarly big-mountain "running racing" at Alyeska Resort goes off impeccably!
MT. MARATHON CHAMP VISITS KIDS
David Norris spent time with kids at The Alaska Club's summer youth camps.
THE FIRES HAVE BEEN PUT OUT (MOSTLY)
The community gets behind collective thank you notes.
OLYMPIAN TELLS US HOW HE DOES IT ALL
Erik Bjornsen trains like an animal but still enjoys his summer.
BOTANICAL COMPANY SCALES UP RETAIL
rose+rose has an increasing list of retailers carrying their exquisite, batch-made products.
HESTRA ON THE HANDS OF THE WORLDS BEST SKIERS
Family owned Swedish company making hand-wear for the most demanding conditions.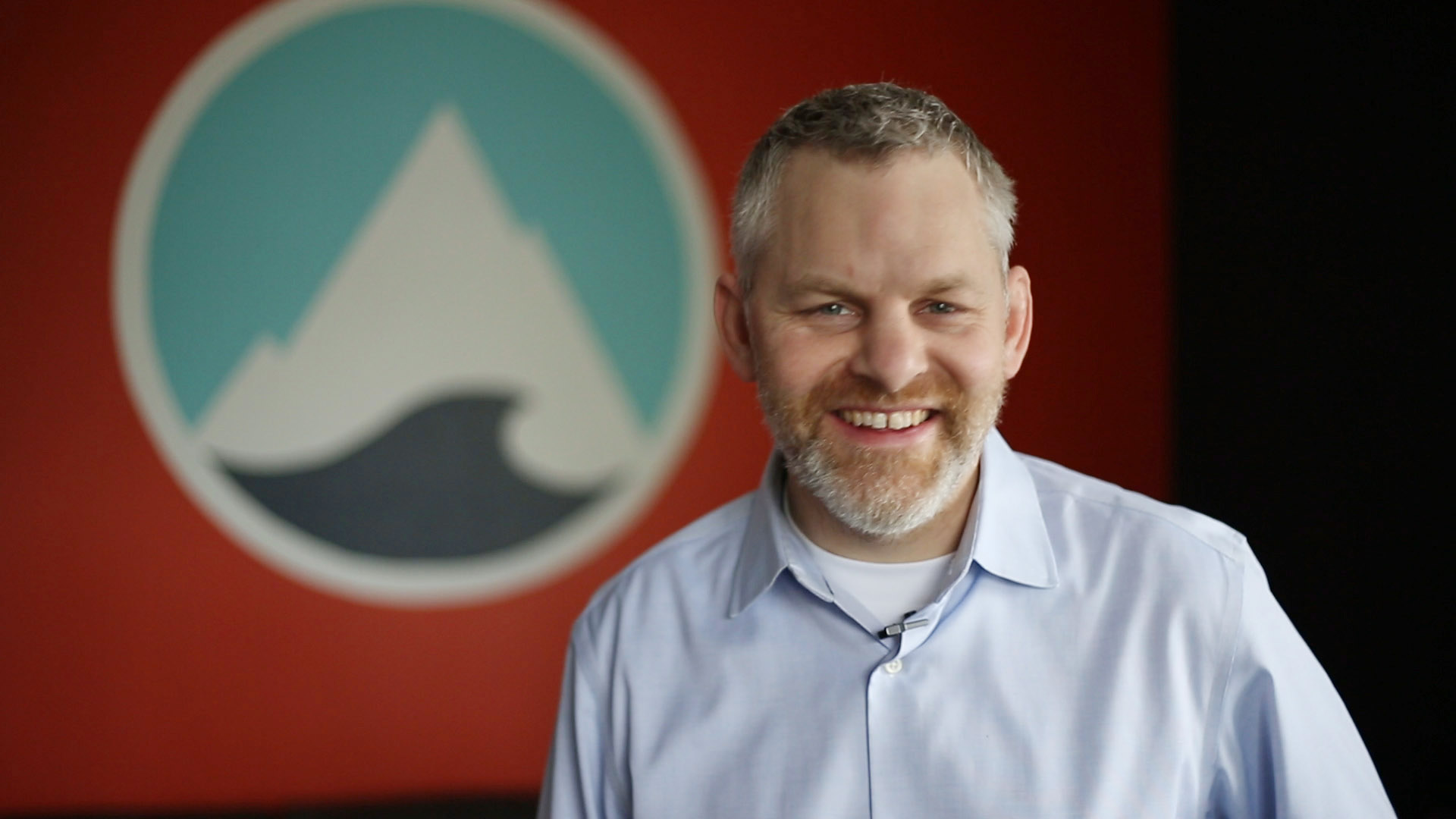 A LEG UP ON CUSTOM PROSTHETICS
Not your typical custom lab, Alchemy shows what makes them a little different.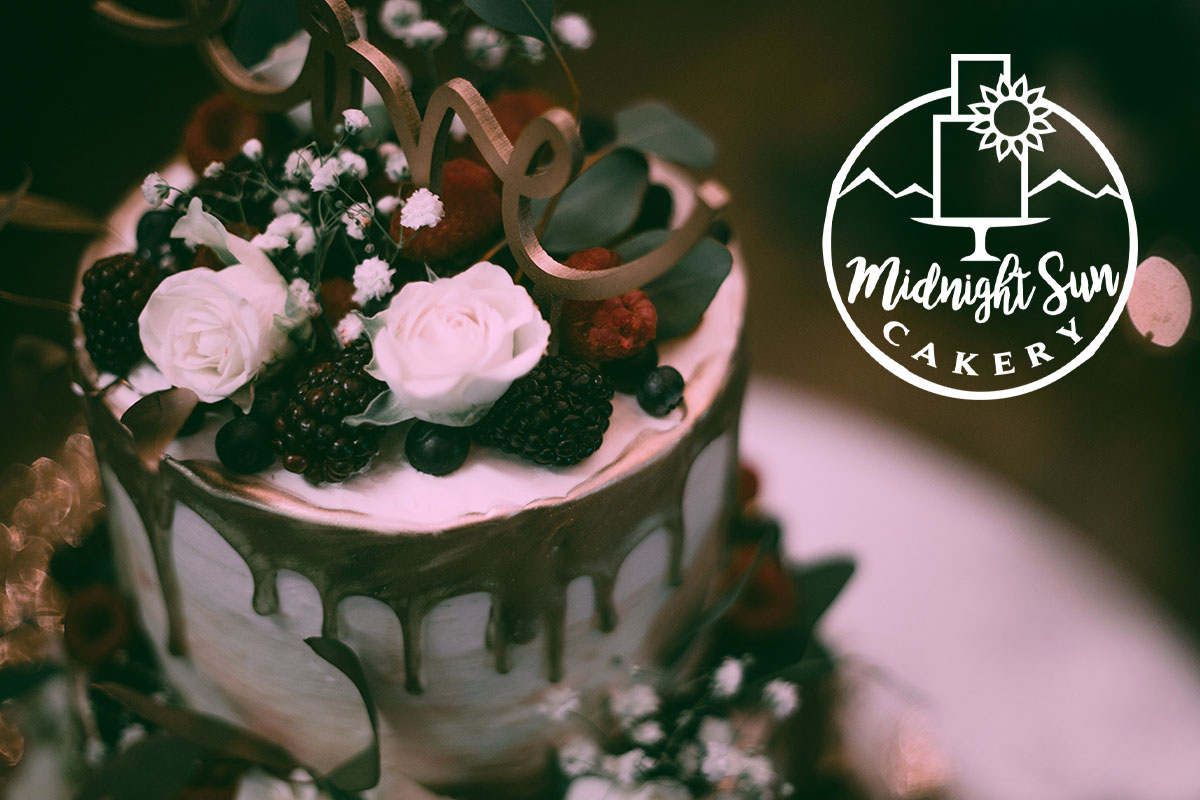 RE-BRANDING CUSTOM CAKES IN THE 49TH STATE
Exquisite designs that taste even better than they look. Ophira did a tasty re-brand of Midnight Sun Cakery.